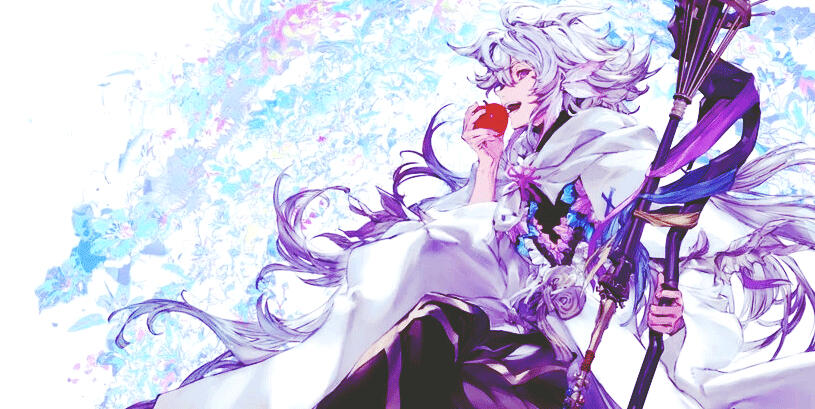 From the stars of the inner sea, from the tower of insight, from the four corners of paradise, let them know; their story is filled with blessings. Only those free of sin may pass...
garden of avalon!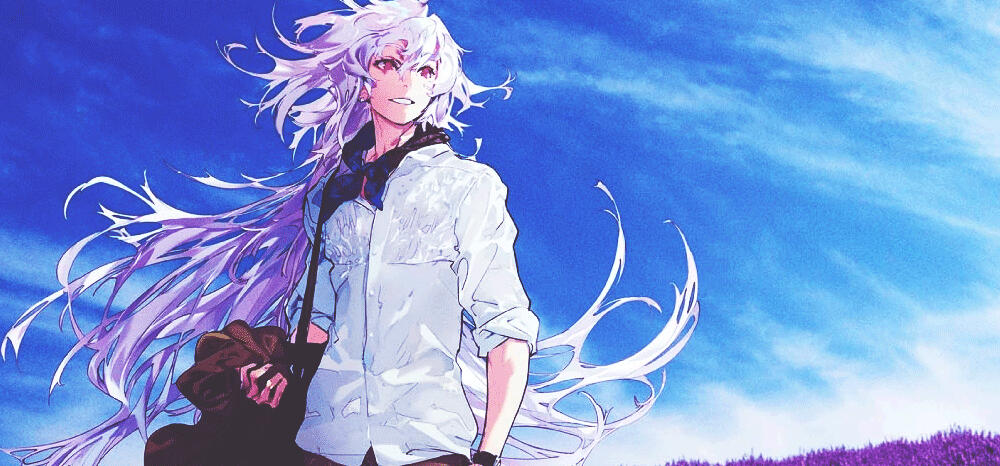 dreamlike charisma a
---
satsujin / tricky. he/him. taken. 21↑
❀ Japanese American
❀ Artist • Cosplayer
❀ I'm Pikalover420 because my love for pikachu brings me to new highs.
❀ Cute animal mascot character lover™
❀ White haired anime boys enthusiast
❀ I believe in Fou with a gun
ϞϞ(๑⚈ ω ⚈๑)∩ ビリビリ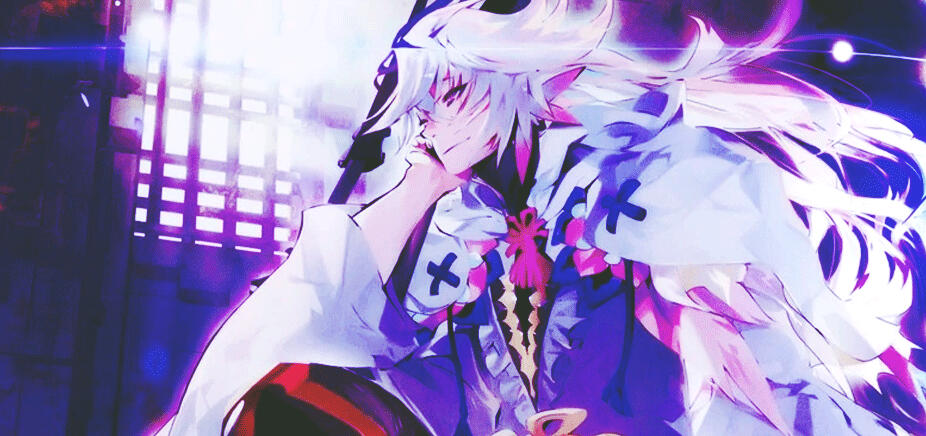 illusion a
---
before you follow
❀ I indirect friends and mutuals a lot.
❀ Don't expect quick follow backs, especially if you don't have any sort of extended bio (liso/carrd/etc).
❀ If I catch you qrting my art I'll get you
❀ Softblock when breaking mutuals.
❀ Please do not repost/edit/use my art in any way without asking first.
❀ Please understand that if you're a minor, I will likely not follow back.
don't follow if
❀ You plan on befriending me solely for free art and or other ulterior motives.
❀ If you're out there sexualizing minors as an adult, please leave.
❀ insert generic dfi criteria (homophobic, racist, ableist, etc...)
❀ Often engages in drama of any sort.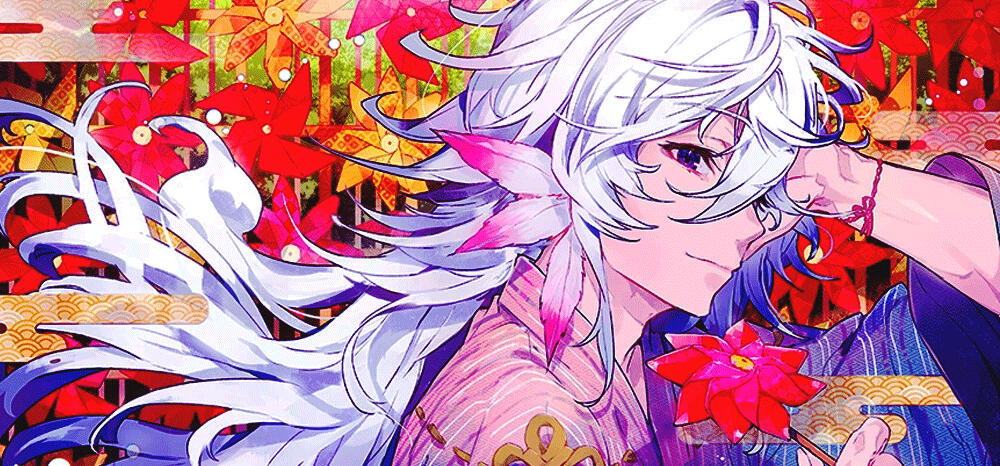 hero creation ex
---
friend codes
❀ i7: 850 722 689
❀ Fgo (NA): 703,739,340
❀ Genshin Impact: Dm on twt or discord for this one
Art moments
❀ Art moment 2018-2020
❀ Art Moment 2021
main (current)
❀ Merc Storia
❀ Pokémon
❀ Genshin Impact
❀ Fate/ (primarily fgo)
other
❀ Persona
❀ Idolish7
❀ Nier: Automata
❀ Fire Emblem
❀ Raildex+Accelerator
❀ Vazzrock
❀ etc...